13.1.2020

FVLCRVM
@ Simplon, Up | THU 16 Jan | 00:30 – 01:15 | EUROSONIC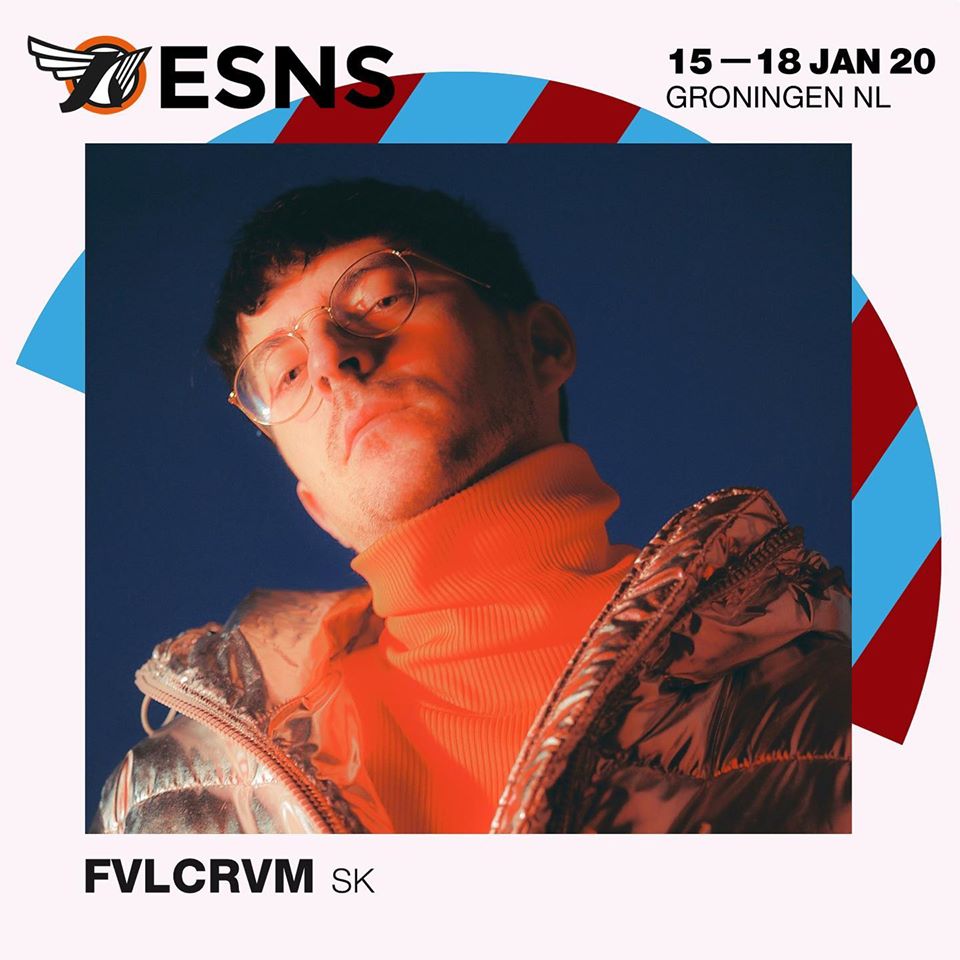 On the tipping edge between mainstream & underground, Eastern Europe suburb embossed artist FVLCRVM is a celebration of unpredictability. ADHD distorted production of niche club genres meets mellow pop musicality with reinvented 90s vibe.
Picked by Spotify as #1 for their renowned "Fresh Finds" Playlist, the first track featuring FVLCRVM's own vocal went viral and was soon featured by BBC Radio 6. This gained the Bratislava based artist immediate attention by tastemakers like Mary Anne Hobs or Machinedrum.
His live shows erased the bridge between DJ sets and live performance and caught attention of the directors of the two biggest showcase festivals in Europe. They secured him a slot to play even before the release of his upcoming EP.
GENUINE JACKS
@ Lola | FRI 17 Jan | 00:00 – 00:45 | EUROSONIC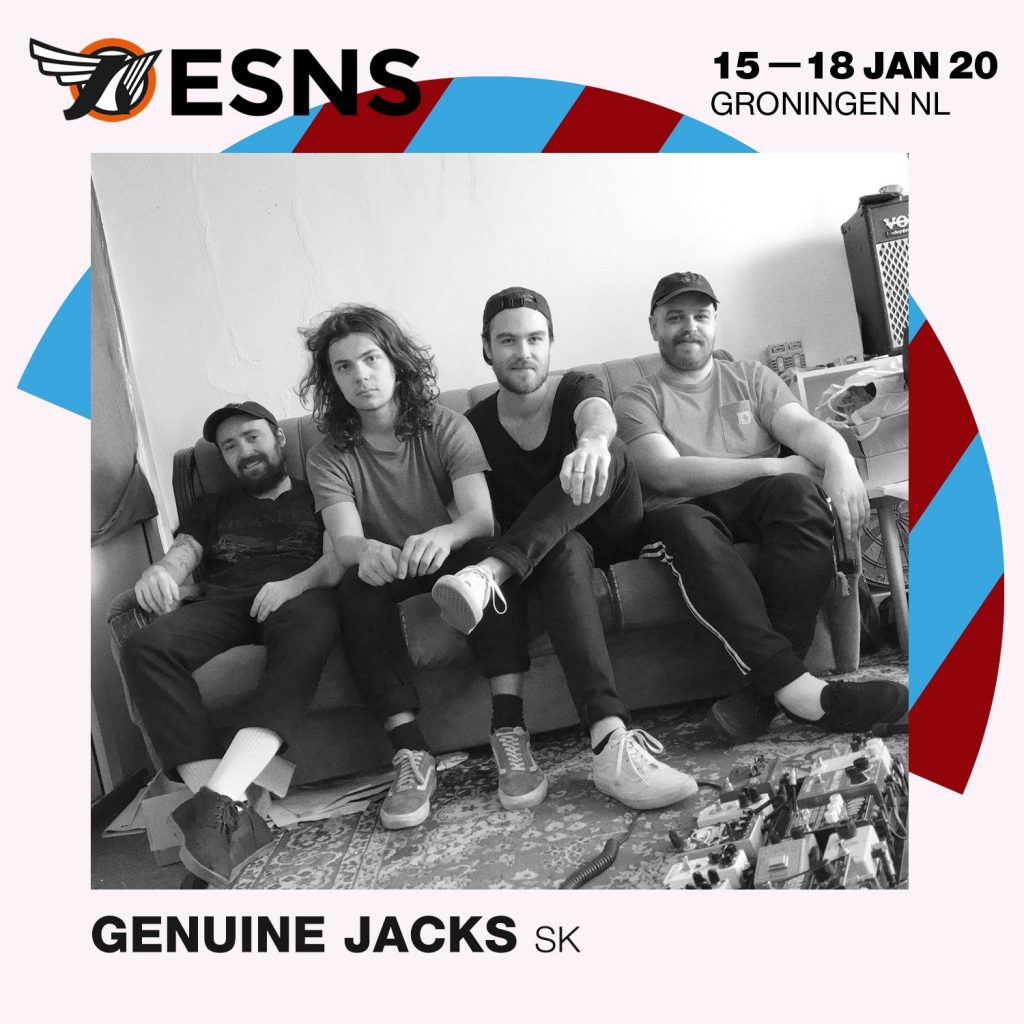 The drive of Nirvana combined with echoes of the best 60s and 70s proto-punk are the cornerstones of this band. The Slovakian foursome demonstrates that one does not have to experience the 90s, to play it better than 99% of the Burger Records bands. And Genuine Jacks adds an occasional hint of Black Sabbath plus some garage and psych as the icing on the cake.
"Some acts are worthy of international fame and this is one of them. Some of the tracks remind me of Weezer, who I adore, so I am totally blown away by their set. They swing into playful poppiness through louche frat pop, light and refreshing with harmonies aplenty and crispy lead breaks which punctuate and enhance." – Nigel Carr, Louder Than War.