29.12.2020

For the fifth time, the Ostrov Hudby will bring together publishers and the names of the independent music scene on a music compilation.
The fifth edition of Ostrov Hudby will bring an overview of interesting works that were created in Slovakia in 2020. Its goal is mutual assistance and promotion of Slovak music at home and abroad. In the final tracklist, 19 popular and younger musical names of various genres were given space, including Luvver, Fallgrapp, Katarzia, KIN, Fvck Kvlt and others. The compilation will be available in both physical and digital form in early 2021. You can hear its version here: http://bit.ly/yt-OstrovHudbyV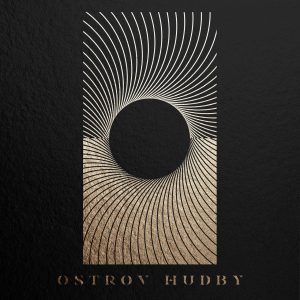 Visuals by Juraj Behún.
Supported using public funding by Slovak Arts Council.